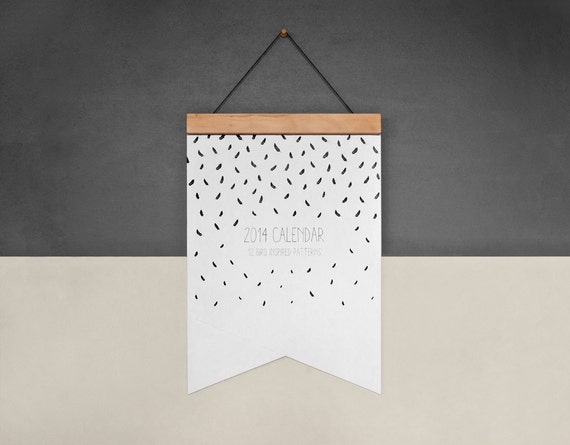 Bird Inspired Calendar.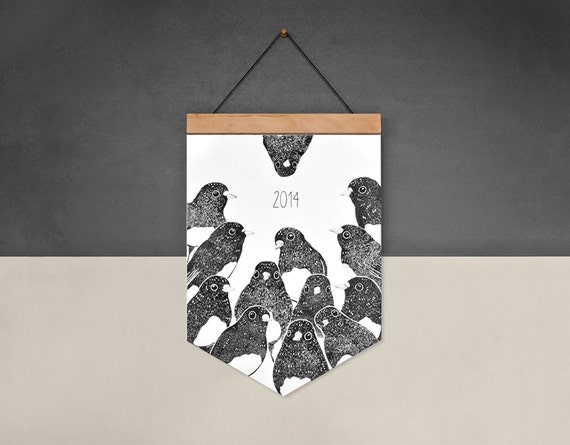 The Robbins Calendar
12 pages are hung on a specially hand-made wooden hanger which is crafted in the most eco-friendly way possible, using only biodegradable materials, with absolutely no metal or plastic.
Choose from the Robins calendar or the bird Inspired Calendar. Valued at $30.
How to Enter.
For your chance to win follow @hellozara_ on Instagram and repost this image. You must be living in Australia or New Zealand to enter. Giveaway closes Tuesday 19th November.